Commercial Moving Services
We've moved businesses of all sizes, some several times.
Whether you're moving across town or across the province, we will invest the time required to move your business efficiently with minimal down time.
Time is money and we do our part to ensure your business gets back to work on schedule.
Whether moving heavy machinery, valuable antiques or high tech equipment and sensitive data, The Honest Mover has the expertise to move your business.

Three Things To Consider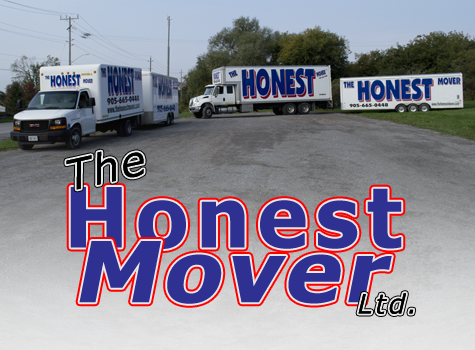 Plan - Measure - Document - Label
Careful planning is key for a successful transition to your new facilities.
The best way to move a business is in stages. The added cost of managing two locations for one month (maybe two) is a good investment.
List your priorities, take early possession of the new facility, make leasehold improvements and schedule your first moving day when you know the new facility will be ready.
We'll work closely with you to understand your timetables and help plan your packing so the items you need first will be there on time.
Time is Money and Business Matters!
Color code boxes and items. Post color trails at the new facility to guide movers, installers, techs and your staff to their designated areas.
Designate your moving team and be sure you have one "Go-To" person with the master plan always available!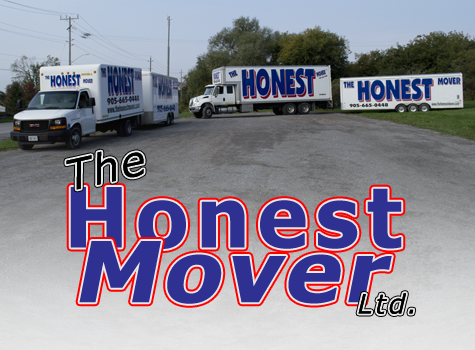 Shared Access - New Relations
A commercial moving day is very busy and there's a lot on the line.
Your moving plan should consider everyone involved at both locations on moving day.
When scheduling technicians for equipment de-commission and re-connect, consider the relationship of the gear in question to the productivity of all departments. What secondary staff or departments are dependent on the items being moved? Do you need to shut down power or HVAC systems that might impact other departments or neighbours?
All businesses have daily human and vehicle traffic flows. How will the presence of our movers impact shared access points?
Our Commercial Moving consultants can work closely with you to plan the move and provide a smooth, stress free transition.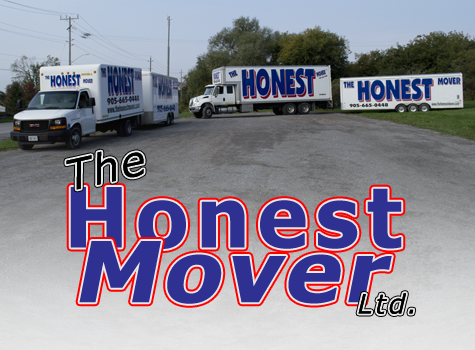 Small Business Single Day Moving
We've moved many small businesses and we know it isn't always possible to schedule a move over several days or weeks.
The Honest Mover Ltd. are experts in single day commercial moving. Our Commercial Moving Consultants provide you with the knowledge and experience we've gained moving other businesses during our 25+ years.
Communication matters to business, so make sure you have a plan for un-interrupted telephone service. Dedicate staff at both locations to answer phones and deal with walk-in customers.
It's important that you dedicate people to keep doing business so the people you assign to work with our moving crews can focus on the move without interruption.
It'll be challenging, but with the right plan and a tremendous team effort, we can do it!