Congratulations on Moving
Into Your First House!
This is a really exciting time and whether you just bought your first home or you're renting, there are several things to consider and plan for when moving away from your parents home or from your apartment. The Honest Mover has helped many individuals and families move into their first home and we're pleased you chose us to make sure your move is simple and stress free.
All our customers receive a Planning Your Move guide and checklists when you sign your contract with us.
Follow the guide, use the checklist and call our customer support team if you have questions.
Three Things You Need to Know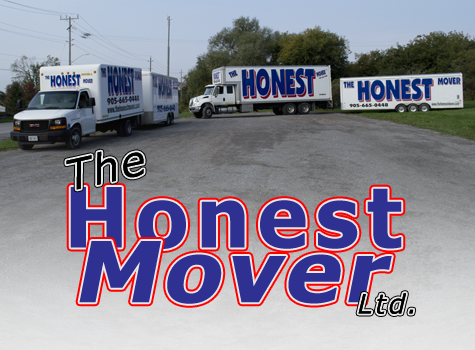 The Basics - Sometimes Overlooked
What time of year are you moving? Will you need heat, air-conditioning, snow clearing equipment, rain gear?
Did you measure your furniture, appliances and the rooms in the new house so you know everything fits?
What about the doors, hallways and stairs? Will every item being moved fit through the doors, around corners and up the stairs?
Imagine your frustration if your king sized bed fits inside the room but, won't go around the tight corner at the top of the stairs.
Nothing spoils the mood of being in your first home worse than sleeping on the floor because your bed can't be moved into your bedroom. Big bulky items that don't bend (box spring) need to be listed, measured and verified they will go where you want them.
Did you contact the hydro company and arrange for electricity to be turned on? Did you confirm it got done? What about the other utilities?
Do you have the keys to your new home? An extra set? Is there an alarm system and do you know the code?
Do the garage and shed have locks and do you have those keys? Any inside rooms that lock? Is there room to park the moving truck legally, without imposing upon your new neighbours and a clear path into the main entrance? Are there trees or bushes that need trimmed near the entrance(s)?
If it's winter time and snows, do you have shovels and manpower to keep the walks and driveway clear?
Do you have matts and/or runners inside the house and mops to clean up any show, salt or dirt that comes in during the move?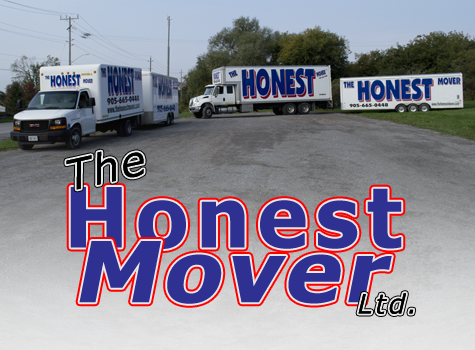 When to Schedule Your Move
So much happens at the beginning of the month and on the weekend that moving companies are busiest during those times.
Traffic is most congested, stores busy and frankly everyone is busy and sometimes stressed.
So, if you can book time off work in the middle of the week, middle of the month and plan your moving day so the trucks are driving outside rush hour, imagine how much more enjoyable your moving day can be. Planning your move during a quiet time might be one of the most rewarding tips we can give you.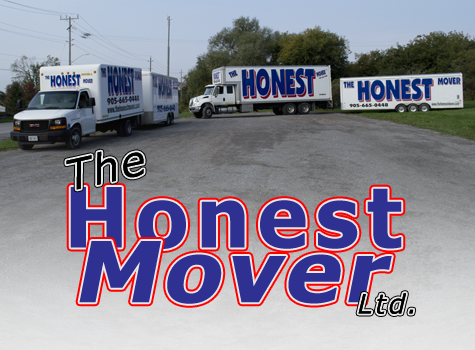 Take Your Time - Plan - Pack Well - Label Everything
These tips apply every time you move, but are never more important than during your first big move.
You've heard the saying "measure twice, cut once" right? We like to say "Plan, Label, Tape twice, Carry Once".
If you don't like lists or you just don't have the knack for organizing, hire one of our professional moving planners and rest easy.
It's a small cost that provides peace of mind and results in stress free, more efficient moves.
Your moving cost is based on how long it takes and a couple hours invested on one moving planner could save you money.
It'll certainly provide you with peace of mind.
The Honest Mover can refer you to qualified, experienced and efficient moving planners at a fair price.
We're more than just two guys with a truck!