Moving into a Cottage or Summer Home!
What's better than relaxing on your deck beside the lake?
Your new cottage will quickly become the one place you want to be and to get there, you'll make a move unlike any other.
This move will combine re-purposed and new furnishings, appliances and toys both big and small!
Usually a long distance move that requires unique planning so you can relax and enjoy cottage life right away!
Three Things To Consider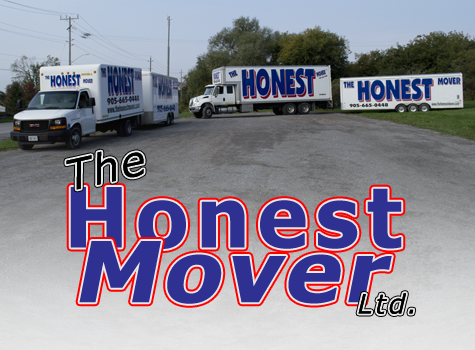 There Are a Few New Basics to Consider
It's probably a Long Distance move so running back to get a forgotten item might create significant delay. Your checklist needs to be checked again twice before the moving truck leaves your home base. Plan a staggered move. We know everyone wants to be at the cottage right away, but if you have somebody with a van or SUV stay behind until 3 or 4 hours after the truck arrives at the cottage and has unloaded, you create the opportunity to make a list of forgotten items or extras needed. By day two, the family hero who stayed behind can join everyone and enjoy the cottage, stress free.
Our 'Cottage Move In' guide covers many circumstances we have encountered moving hundreds of families into their summer homes. No matter how many we do this, we know every move has unique considerations, so expect the unexpected and be prepared to act. We're ready!
You may have plans to add a boat house, bunkie or shed. Be sure to check with the municipality before you buy because the local rules and guidelines will be different than what you are accustomed to. There are a lot of new environmental considerations when you own waterfront property, so do the research and understand what restrictions exist and what's required of you before, you buy a cottage property.
Every region has their own unique rules and the environment comes first.
With all the new considerations, don't overlook the simple ones - Do you have the keys to the cottage? An extra set?
Make plans for the kids and pets before, during and after the move. Does anyone have health or medical concerns? Do you know what Poison Ivy looks like?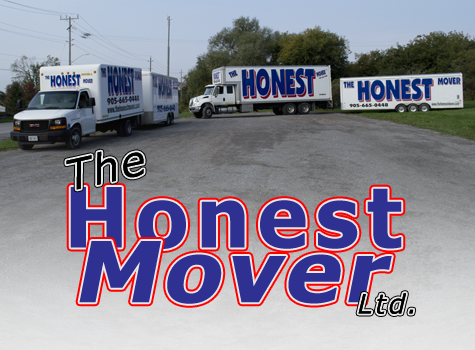 Now You Have Two Homes to Look After
Make sure your house is locked and have a neighbour check on it regularly when you are away at the cottage.
They need multiple ways to contact you, another family member or friend if you cant be reached because you might be on the water, at a neighbours or just out of cel phone service if something happens at home. Consider installing a home automation and alarm system complete with flood warning system both at home and at the cottage. Establish the right Emergency contact list so you can be in two places at once if needed.
You'll need insurance for both properties and you may need insurance for boats, trailers and other items when they are travelling from home to cottage and back. Plan to meet with your insurance agent and discuss all the possibilities and protect your family investments.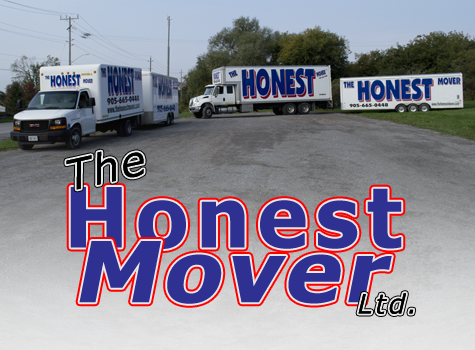 Plan - Label - Inventory
We keep repeating this, because it matters!
This applies each time you move and this time Inventory is more important than other moves because you will be dividing assets and adding new ones. You will find items you forgot about and probably discard items you haven't used for a long time. List everything including the items you discard, donate or dispose of. After the move, something will 'go missing'. It always does. Even if it's not really missing, thinking it is means, it is!
When all items are clearly documented, 'missing' items get found fast. Save time and enjoy your new summer home.
Some items will travel back and forth between home and cottage regularly.
If you make your inventory on a spread sheet or OneNote chart, you can easily adjust it when items move from home to cottage and back.
You'll always know where they are.
Boats, trailers, canoes and other cottage items may move to storage or go in for maintenance or upgrades. Tracking them and the keys that belong to them is a good idea. Don't under estimate the potential challenge keeping track of all the new possessions in two or three locations once you have purchased a cottage or summer home. You may need to move a boat in and out of storage twice a year. We can help!